Meet: Valerie Whetstone.
Silicon Valley's Top Life and Wellness Coach, Speaker, Bestselling Author, Energy Expert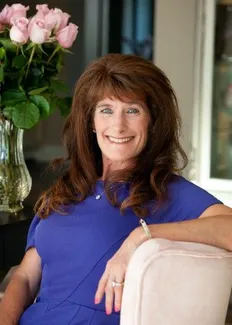 Do you feel stuck? Are you tired of waking up each day hoping for more out of life? Are you suffering from physical pain or emotional pain and looking for support and guidance through a challenging situation such as your health, a divorce, a loss of a loved one? Or are you just ready to move in a new direction in you life?
If you answered, "YES" to these questions then...Congratulations!
Today you are one step closer to a new YOU, where you feel empowered and on a positive path to growth and well-being.

As a Mindset & Wellness Coach my goal is to help you uncover your true potential and live a life that is truly worth celebrating. We can work together to release and resolve any pain or obstacles you may be experiencing in your life. I believe you have the power within YOU to accomplish anything you set your mind to and live a life you truly love living! By applying a proven reliable system, the right tools, techniques, and a heart- centered approach, we will release any limiting beliefs or negative perceptions that may be holding you back from experiencing a more fulfilling and meaningful life.
I have the exact roadmap you are looking for to take back your life and live on your own terms.
I am passionate about supporting you to achieve your goals.
It is time to invest in "YOU" because you are worth it!
Start the journey today... This is where dreams come true!
Take action now...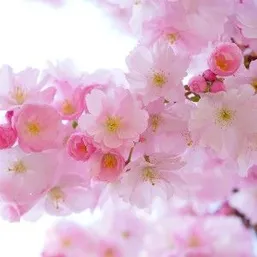 Do you want more out of life? Are you tired of living another "Groundhog Day"? Do you feel stuck because you are re-living the same thing day after day and don't know how to break the cycle?

I love working with ambitious people who are ready to make a commitment to themselves and get the results they are looking for. All you need is my support to help you feel "alive" again.
I provide the exact roadmap you need. I have a proven, dependable system to turn your dreams into reality. I continue to implement it daily in my own life and I would love to show you how to do the same in yours.

If you are struggling with the idea of how to move forward, heal, overcome obstacles, find your purpose, and feel like there is more to life that you have yet to discover than please join me for my free life changing masterclasses!
I encourage you to click the button below so you can reserve your spot for my next upcoming classes.
I promise they will be life changing.



I offer a variety of exciting programs in full-day, half-day, quick lunch and learn, as well as customized options for small or large groups such as corporate trainings, team building, fun executive or personal retreats, and inspiring keynote speeches.
I look forward to sharing my experience, wisdom and tools of transformation with you.